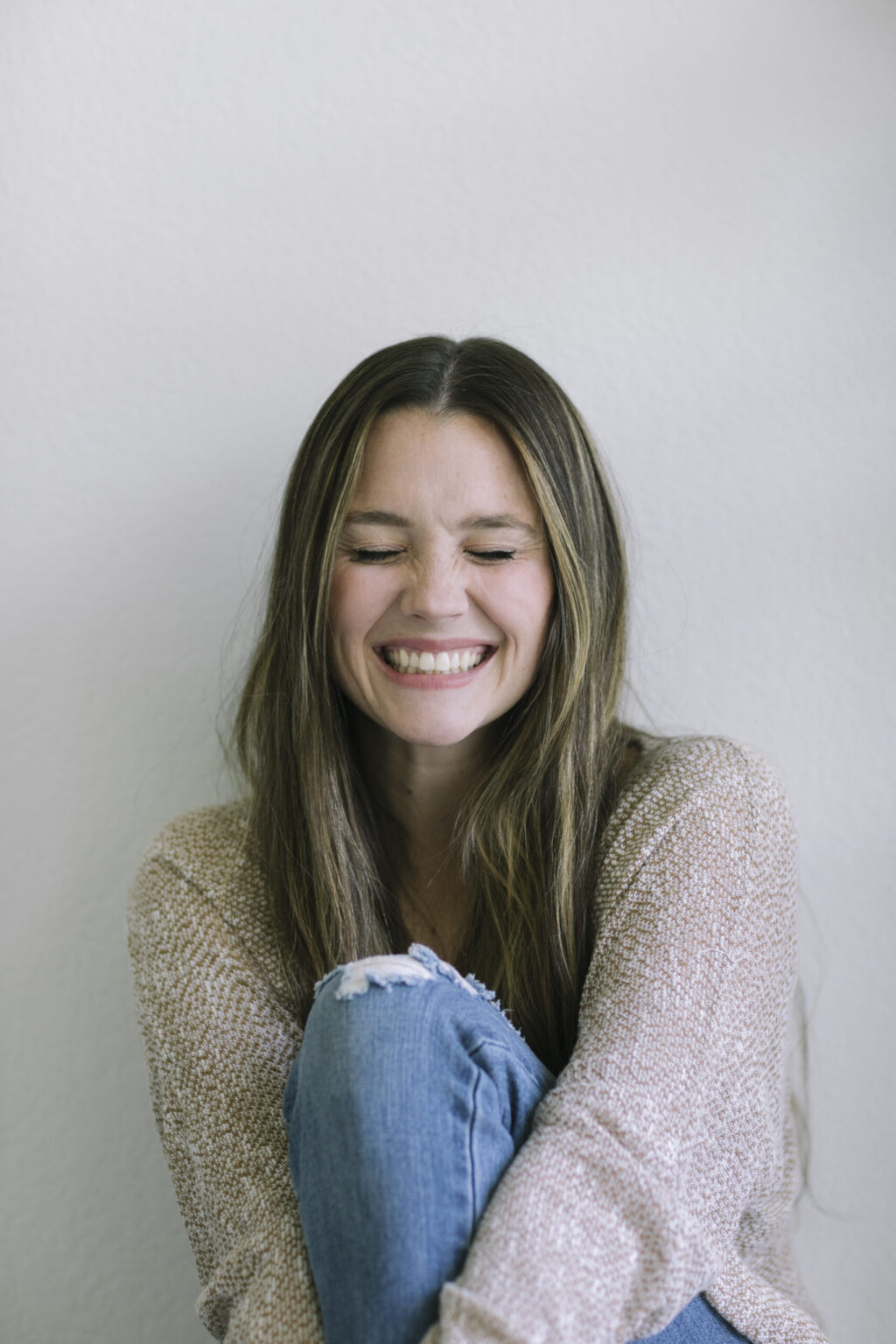 THE WORLD NEEDS YOU TO BE YOU.
Hey! I'm Cait!
A good friend of mine once told me, Be you with all of your heart, and her advice has stayed with me ever since. For over ten years I have absolutely loved photographing people who lead with their hearts. They've given me the honor of telling their stories—each one so sweet and unique. To capture life's greatest moments is what inspires me the most.
I live at the foot of the Rocky Mountains with my husband Aaron and two kids, Will and June. I love what I do and I can't wait to meet you!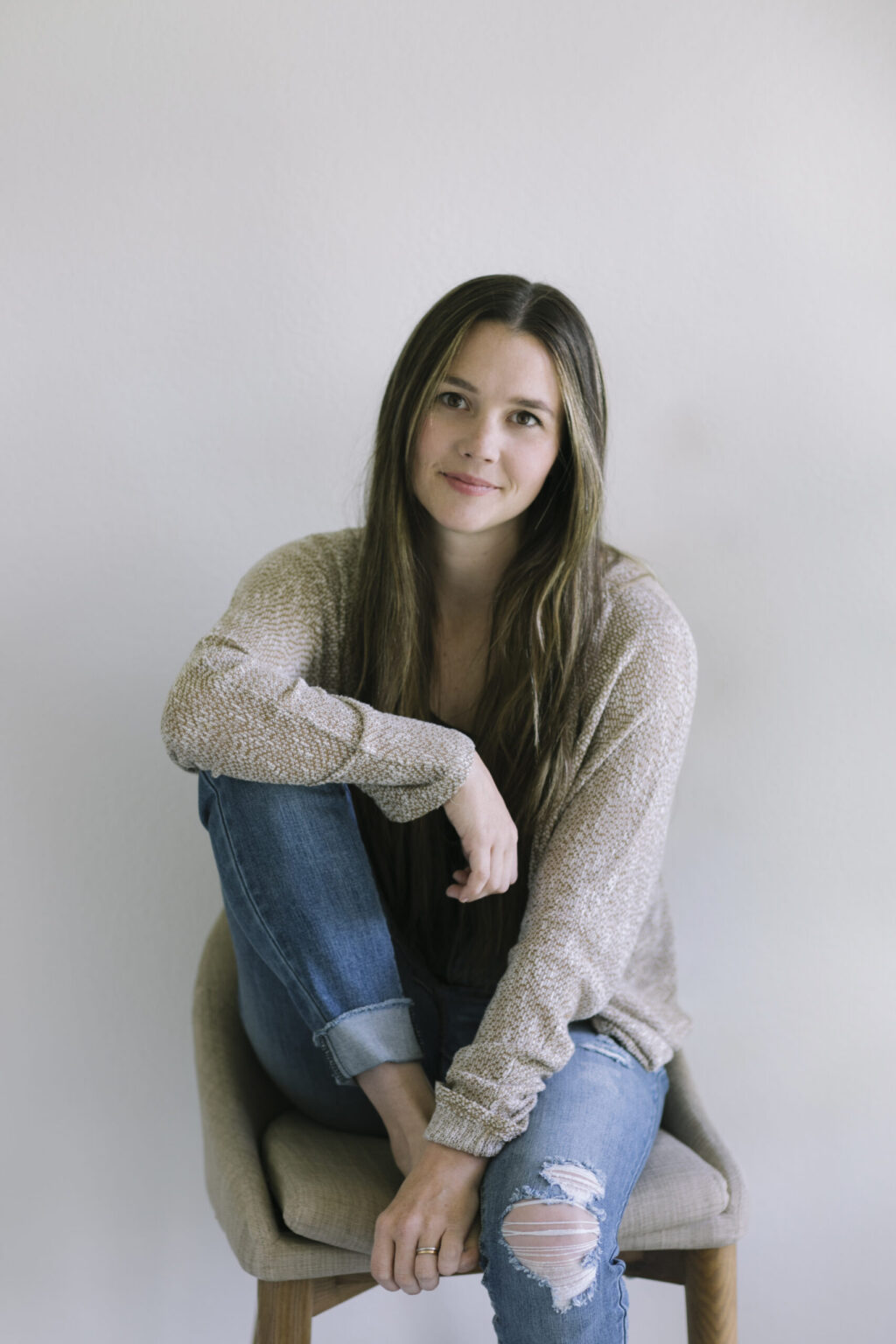 Frequently Asked Questions
How did you get into wedding photography?
Can you describe your photography style?
Whats included in the package we book?
I see you include an engagement session, what if I've already done them or don't need one?
Do you travel for weddings?
Do you have a second shooter?
What is required to book my wedding date with you?
I have always been a creative person, drawn to art and beautiful places. I started photographing friends while in college, and transferred to The Art Institute of Colorado. I got a degree in photography and assisted a few Denver wedding photographers to get a feel for the industry. During that time I met my husband and fell in love with capturing others who have found their person too. I am passionate about people, and sharing a story thats completely and uniquely yours.